Do you ever find yourself lost in a sea of questions, unsure which path to take or what decision to make? We all go through moments like these in life. But fear not, my friends, for I have stumbled upon a treasure trove of wisdom that might just change your life. Brace yourselves as we dive into five powerful questions that have the potential to transform your perspective and guide you on a path towards enlightenment.

Question number one: What truly makes you happy? Close your eyes and envision a moment of pure bliss. Is it the warmth of a sunny beach against your skin, the laughter of loved ones, or the fulfillment that comes from reaching a personal goal? Take a moment to reflect on what brings you joy and make a conscious effort to incorporate more of those elements into your life. Remember, happiness is not a destination but a journey.

Next up, question number two: What are your long-term goals? It's easy to get caught up in the hustle and bustle of daily life, but have you ever taken a step back to evaluate where you are headed? Setting clear and achievable goals is crucial for personal growth. Whether it's advancing in your career, nurturing relationships, or embarking on a new adventure, define your aspirations and make a plan to bring them to fruition.
Now, question number three: Are you living in alignment with your values? Imagine a life where your actions consistently align with your core beliefs and values. It's a life filled with authenticity, integrity, and a sense of purpose. Take some time to identify your values and assess whether your current lifestyle reflects them. If there are discrepancies, make the necessary adjustments to live a more authentic life.
Question number four: What fears are holding you back? Fear can be a powerful obstacle that hinders personal growth. Take a moment to confront your fears head-on. Are you afraid of failure, rejection, or the unknown? Acknowledge these fears and challenge yourself to confront them. Remember, growth happens outside of your comfort zone. Embrace the unknown and watch as your fears transform into valuable opportunities for self-discovery.
Lastly, question number five: How can you give back to the world? We are all interconnected beings, part of a vast network of human experiences. Consider the impact you want to make in the world and identify ways in which you can contribute positively. It could be through acts of kindness, volunteering your time and skills, or supporting causes that resonate with your values. By making a difference, no matter how small, you become an agent of change and inspire others to do the same.
These five questions hold the power to shift your perspective, deepen your self-awareness, and ultimately change your life. Embrace the journey of introspection and remember that change begins with a single question. Ask, reflect, and take action. Your path to personal growth awaits, my friends.
If you are looking for Specializations | Dr. Kelly Rees you've came to the right web. We have 35 Pics about Specializations | Dr. Kelly Rees like Understanding the types of workers' comp benefits in Georgia | Hilley, Man thinking with question marks – NAU and also edTPA tip: Questions to ask Before you Start Planning Lessons. Read more:
Specializations | Dr. Kelly Rees
drkellyrees.com
questioning identity
Understanding The Types Of Workers' Comp Benefits In Georgia | Hilley
www.hilleylaw.com
statut juridique questioning krebs squeaker georgia syndrom therapieformen entreprise coloures excellence studie
Interrogation Question Clip Art – Any Questions Png Download – 2028*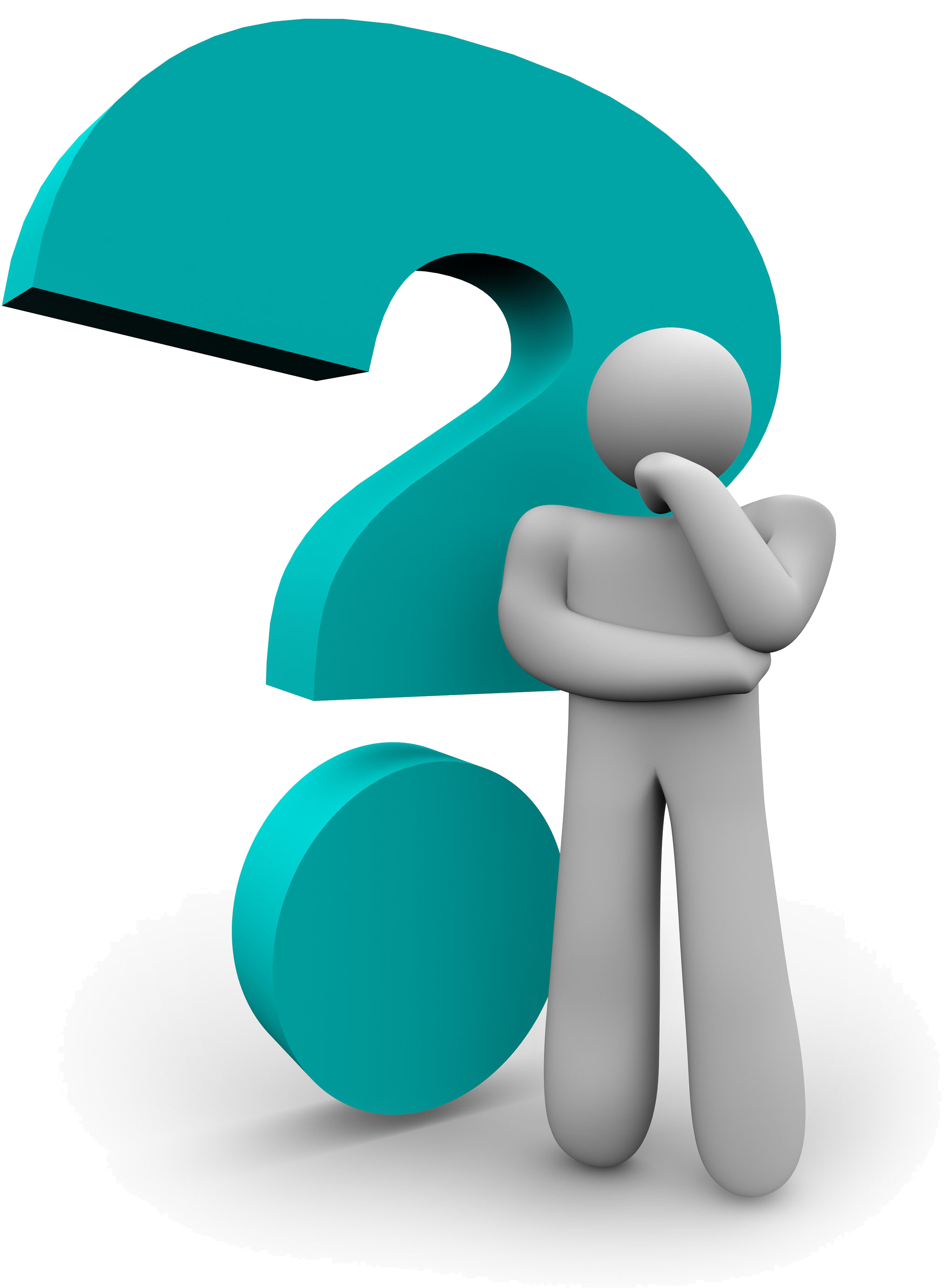 clipart-library.com
question clipart transparent interrogation clip questions any
Nine Questions Every Business Plan Should Answer
graduate244.web.fc2.com
questions business should answer every nine plan stop development never
Questions Clipart Free | Free Download On ClipArtMag
clipartmag.com
clipart questions question clip mark animated clipartmag
How To Ask The Perfect Job Interview Question – Milewalk
milewalk.com
question ask interview job perfect expression mark milewalk beautiful
Question Yourself – District32
www.district32.com.au
district32
Generating Effective Questions | Edutopia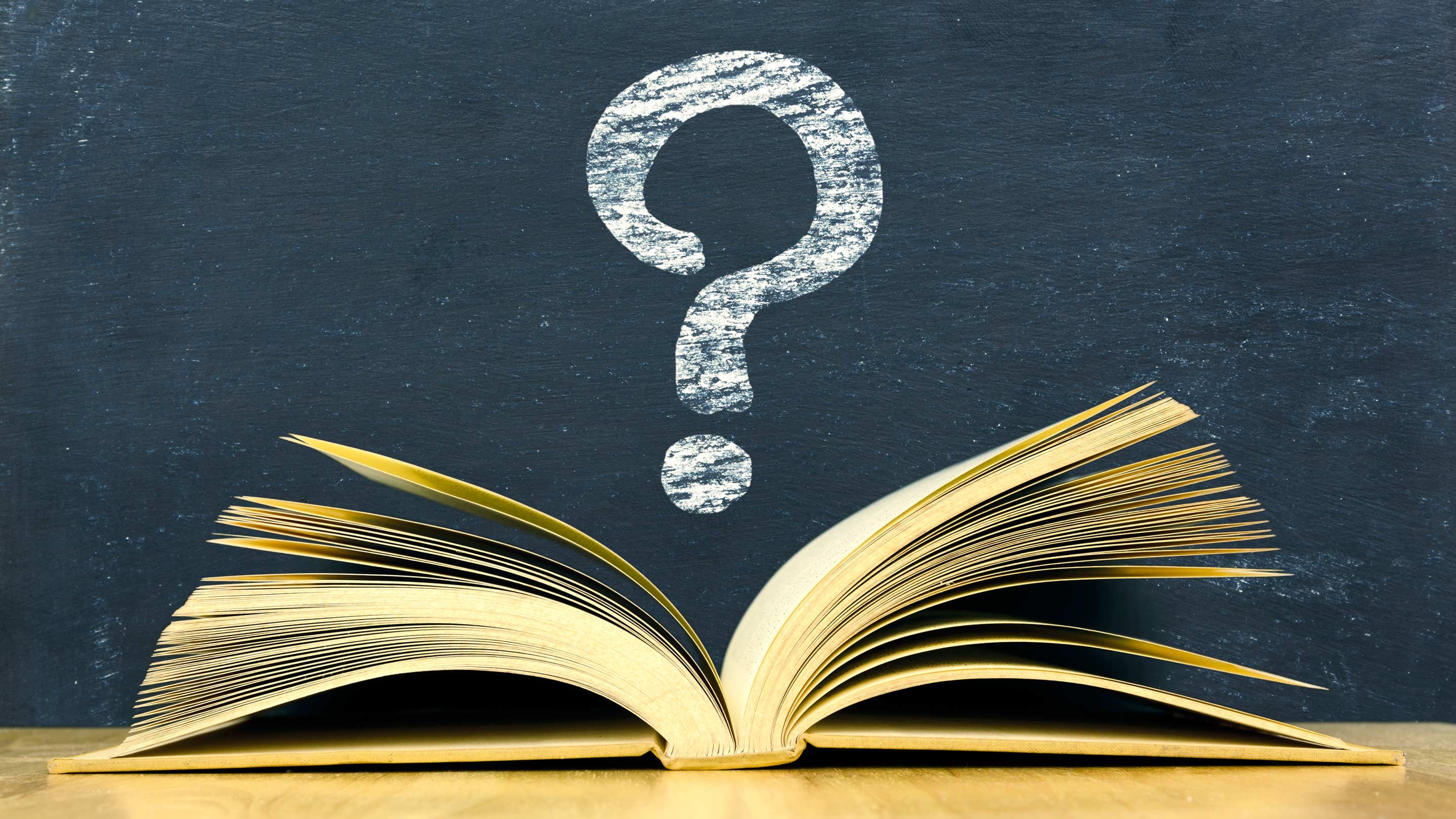 www.edutopia.org
questioning questions question mark book edutopia effective open generating shutterstock cover techniques classroom blackboard
Questions You Should Be Asking Any Pest Control Company
walkerpestmanagement.com
questions asking pest control questioning lady company should any ask
Young Girl With Question Mark On A Gray Background | Dudley Smiles
www.dudleysmiles.com
question mark decision better daily bias orthodontist adobestock dentist cognitive vs marks gray young background questions maker become making woman
Man Thinking With Question Marks – NAU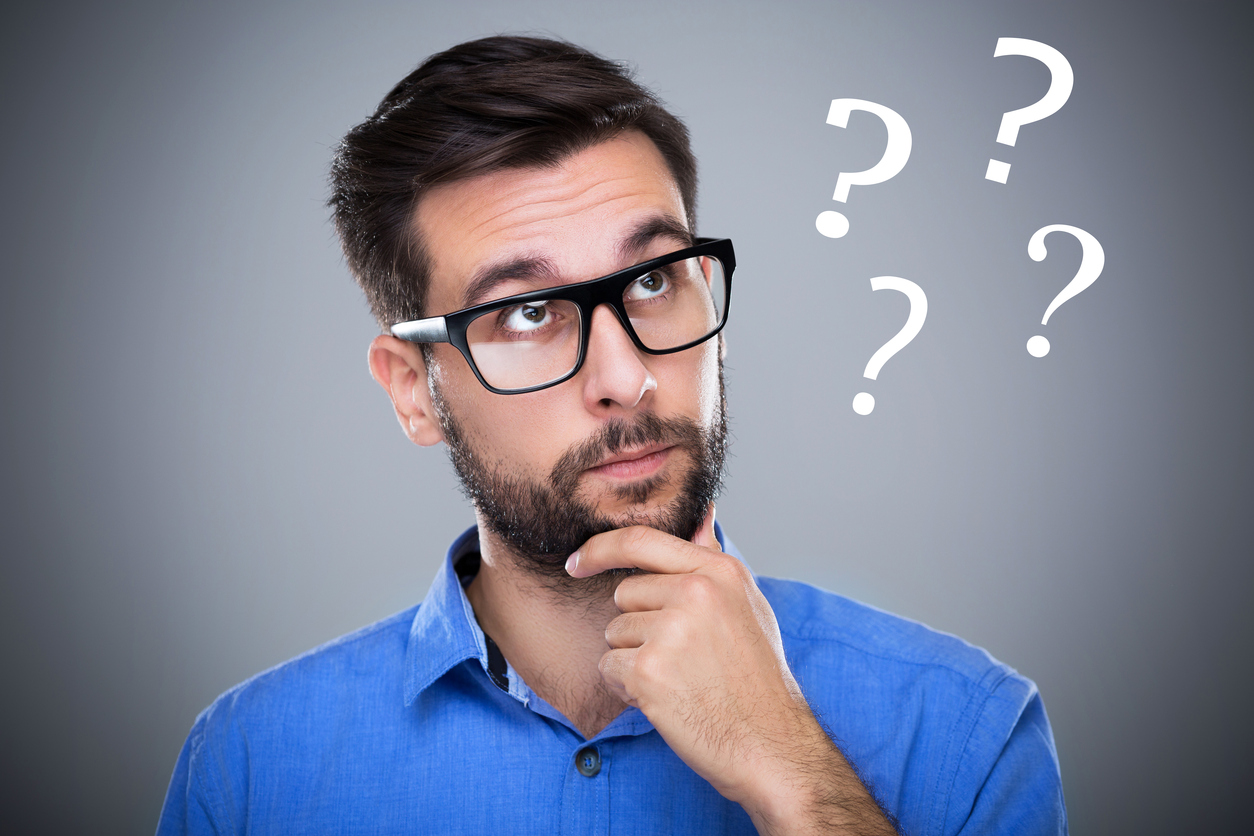 canada1.national.edu
quizzical bankruptcy scura
Questioning Someone Vs. Asking Questions
stevelegler.com
asking man why clueless arms who know questioning don someone cares questions problem people young so when expression vs men
4 Questions To Ask Cloud Vendors Before You Buy – Channel Futures
www.channelfutures.com
questions ask business
Face – Questions Free Photo Download | FreeImages
www.freeimages.com
face questions adhd freeimages mark even know pain
The Lefkoe Institute – Your Questions Get Answered
www.mortylefkoe.com
question questions people business answered been
Five Questions That Can Change Your Life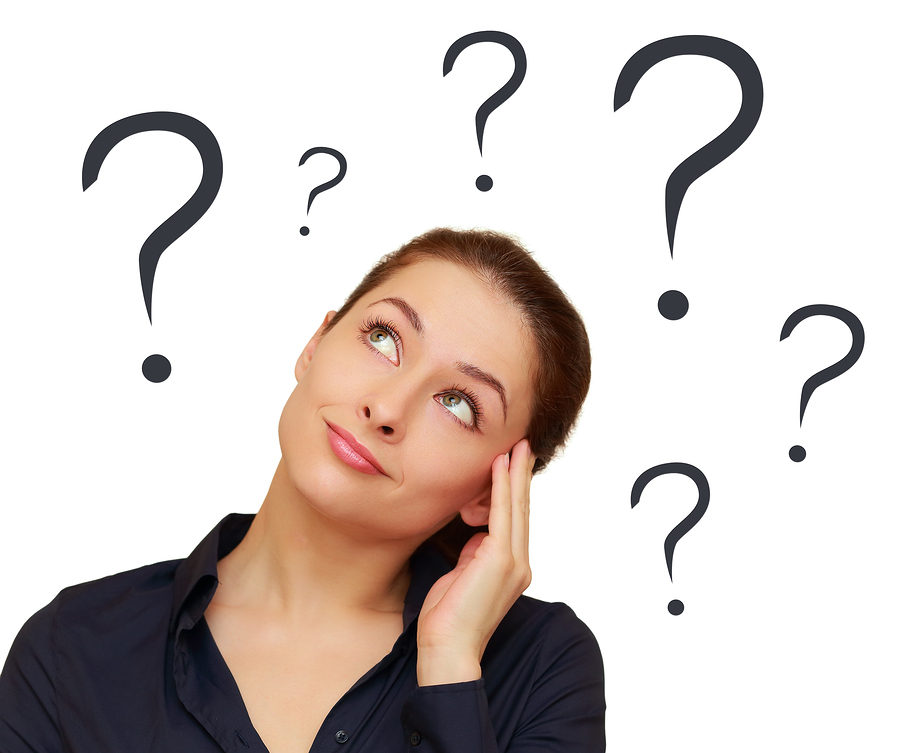 mollylarkin.com
questions life five question thinking change woman people marks above head ask their
3 Simple Retirement Questions Most People Can't Answer | The Motley Fool
www.fool.com
question mark questions thinking head people man wondering confused check marks his retirement looking fool tax answer above
The Question Game – Northwest Montessori Preschool
www.nwmontessori.vic.edu.au
question asking boy game years preschool
6 Questions You Must Ask Yourself Before Any Big Business Decision
mauimastermind.com
ask yourself questions decision any business must before
The Importance Of Asking Questions As A Professional – Vision Advertising
www.vision-advertising.com
toxic traits headset discovering
Child Thinking With A Thought Bubble Of Question Marks – FaithBridge
faithbridgefostercare.org
thinking question child thought bubble marks kids triarchic theory solution concept predicts intelligence life person
Man Holding Up A Question Mark Symbol | Perfect Path Blog – Your
www.perfectpathblog.com
question
Group Of People Holding Question Mark Icons – Download Free Vectors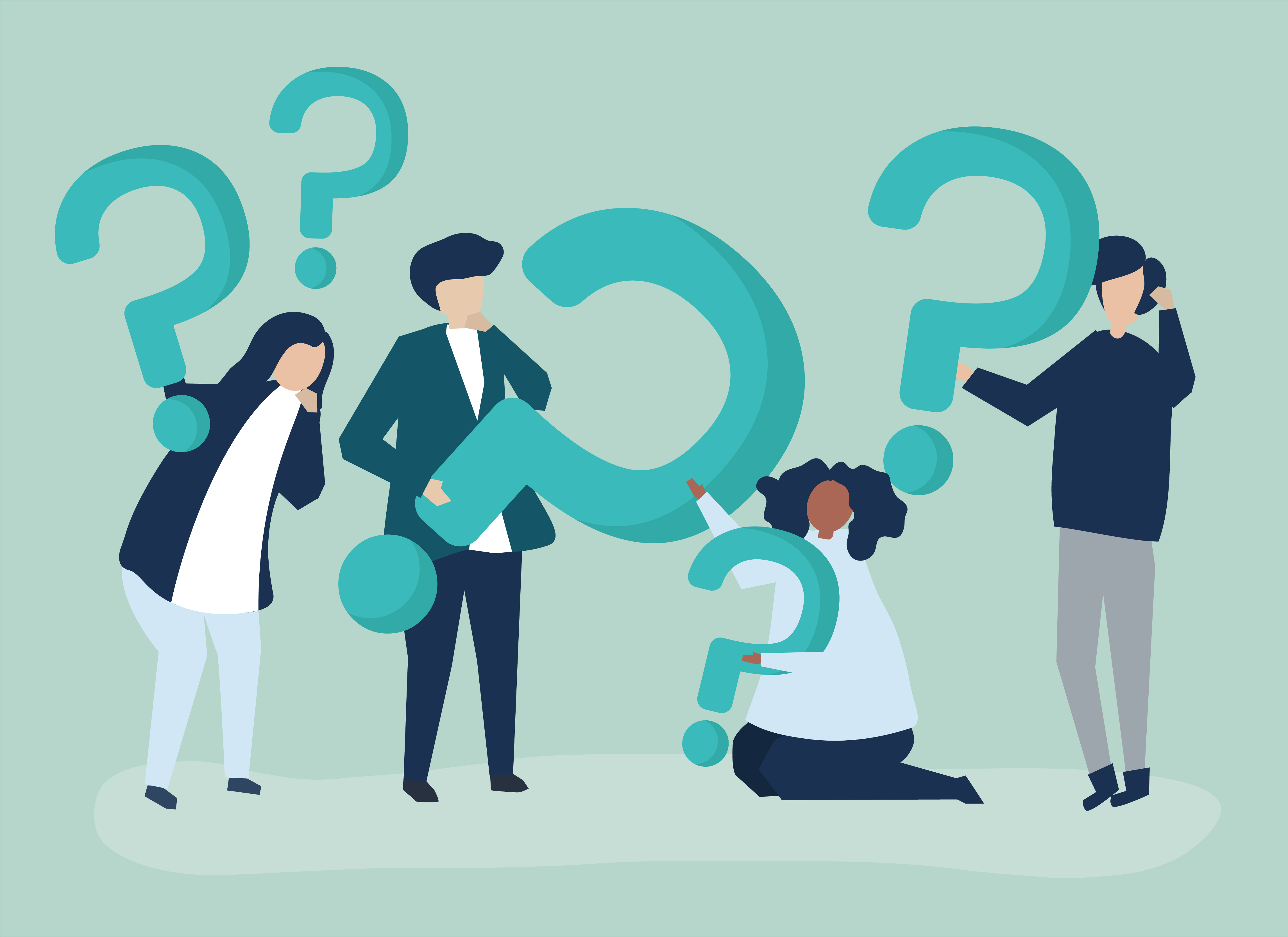 www.vecteezy.com
question people mark group holding vector icons clipart graphics
When Students Do Not Ask Questions In Class – Tenney School
tenneyschool.com
questions ask class students when question student
Under The Mercy: 2016
ctrummer.blogspot.com
asking question questions ask why who mercy under
4 Questions To Ask To Develop Critical Thinking Skills In Your Child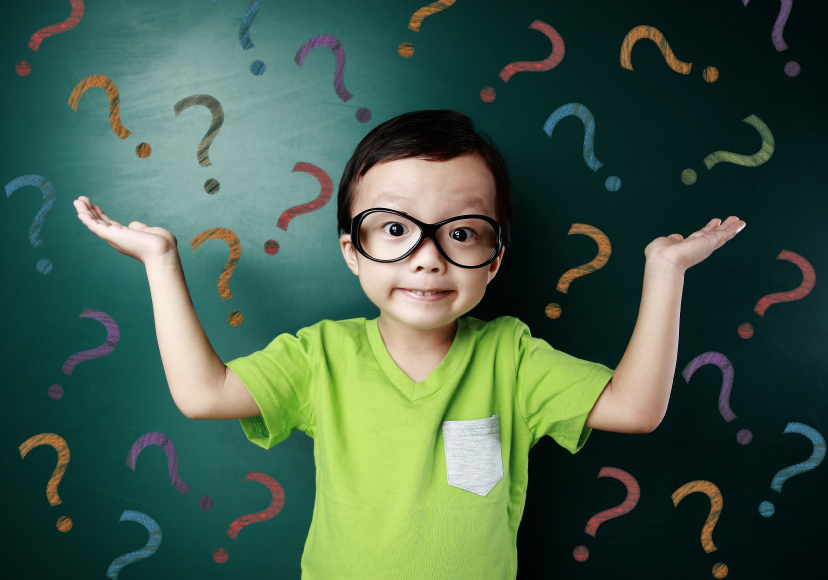 www.mindchamps.org
questions thinking child ask critical skills children develop march
Questions To Ask Your Home Inspector Before Hiring And My Two Cents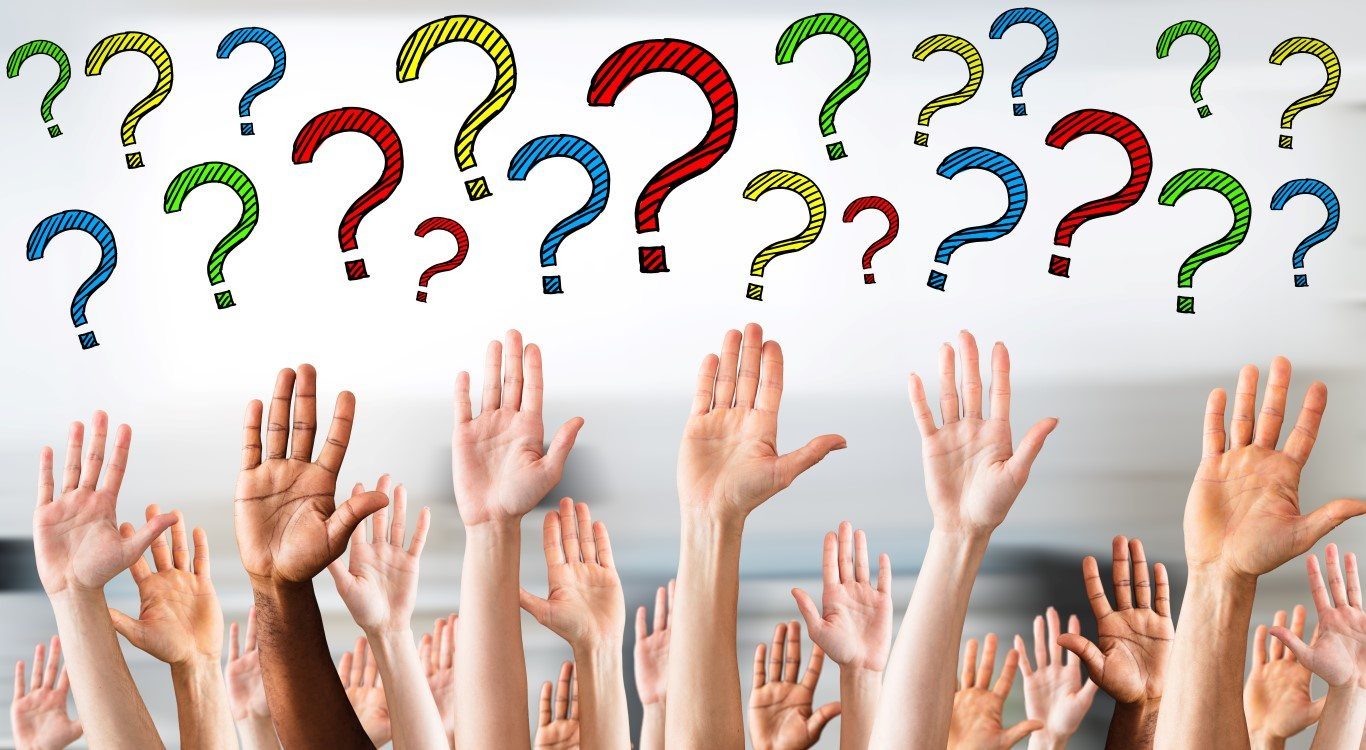 www.startribune.com
questions ask inspector hiring cents before two who them were they
Free Questions Clipart Pictures – Clipartix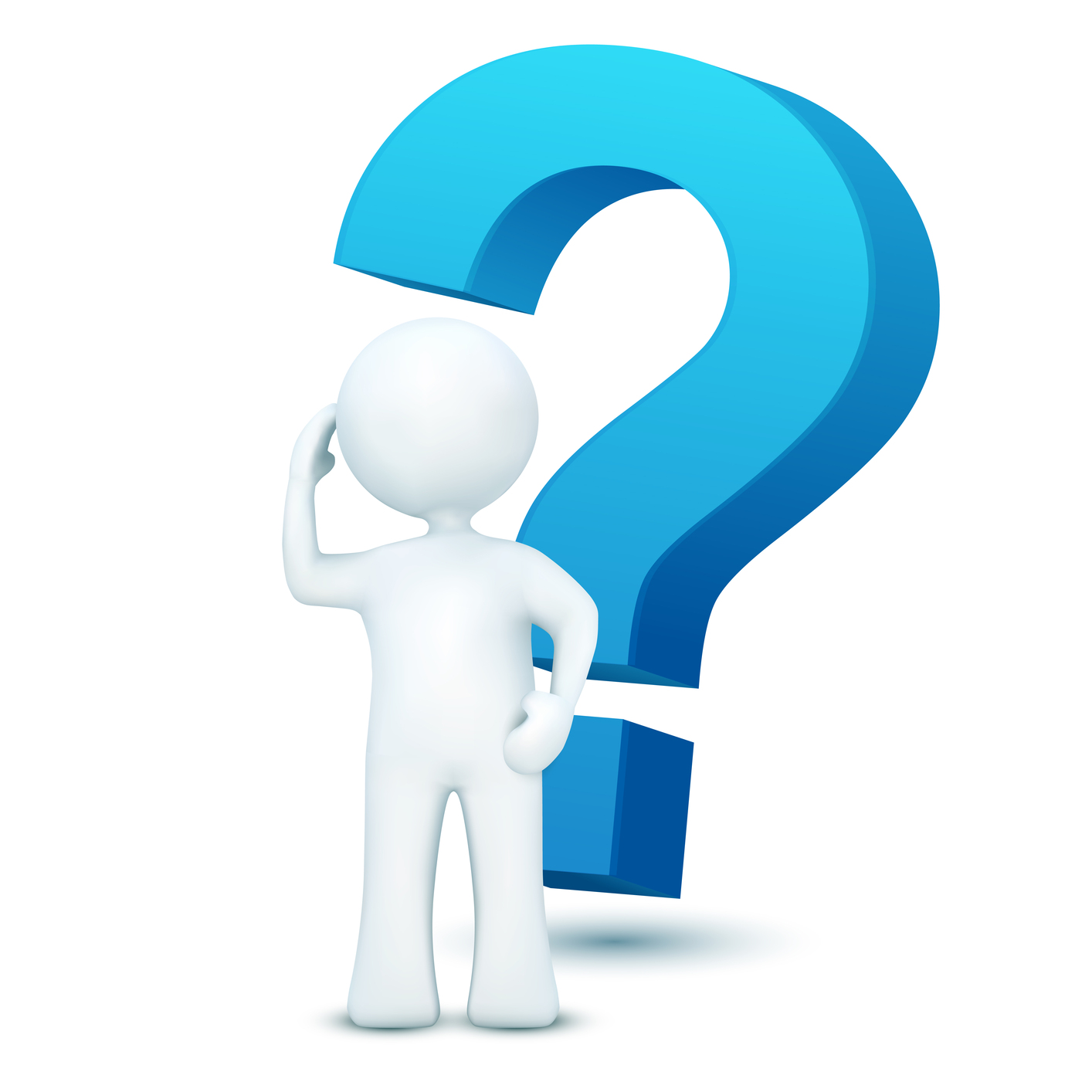 clipartix.com
questions clipart asking question these any use probing person why personal answer clipartix business projects designs answers way someone if
Pile Of Question Marks And Magnifying Glass – Your Live Well Journey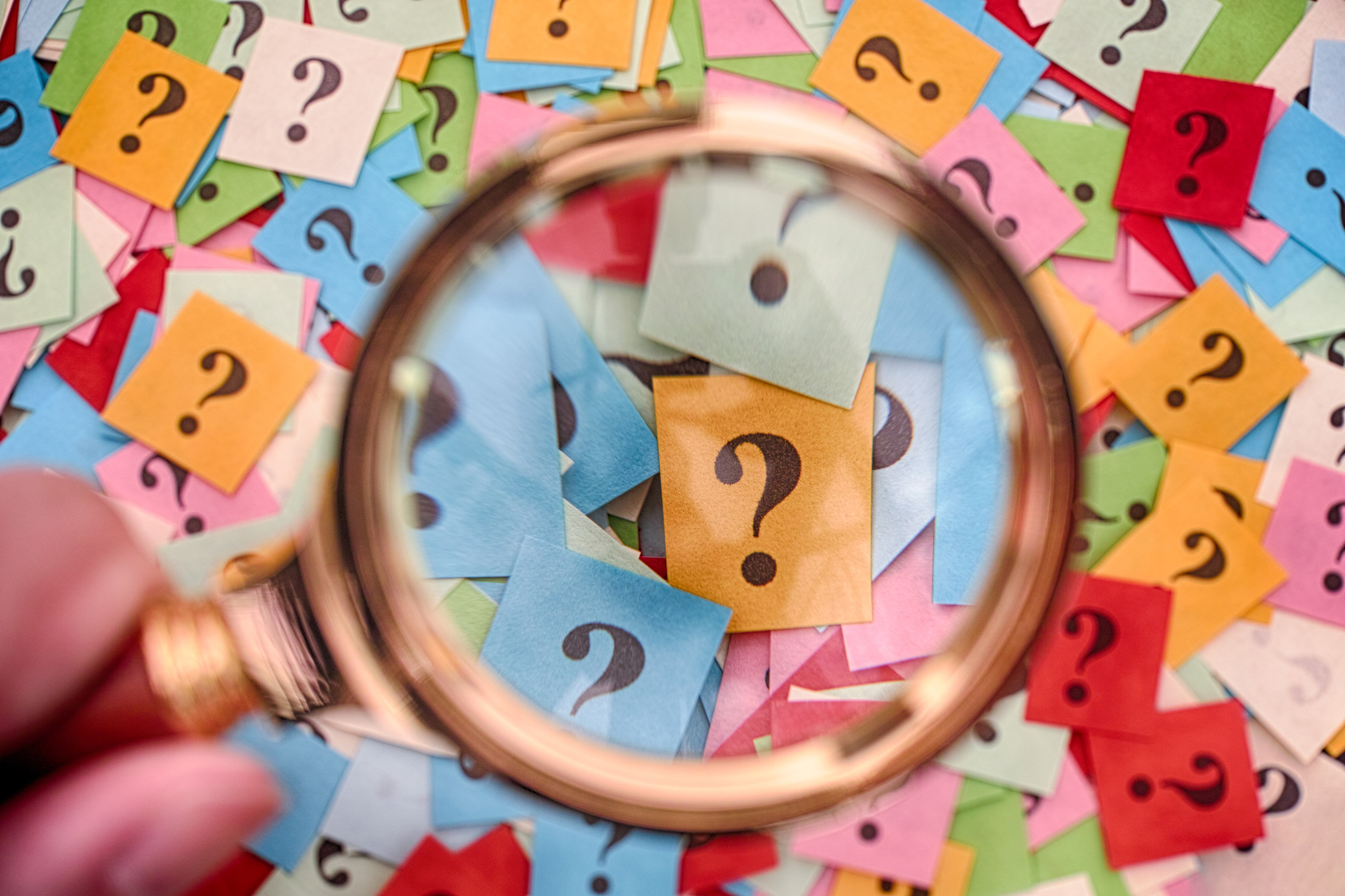 yourlivewelljourney.com
magnifying pile
Clipart – Question Guy
openclipart.org
question guy clipart questions ask preguntas
Most Common Tax Questions In 2014 | POPSUGAR Career And Finance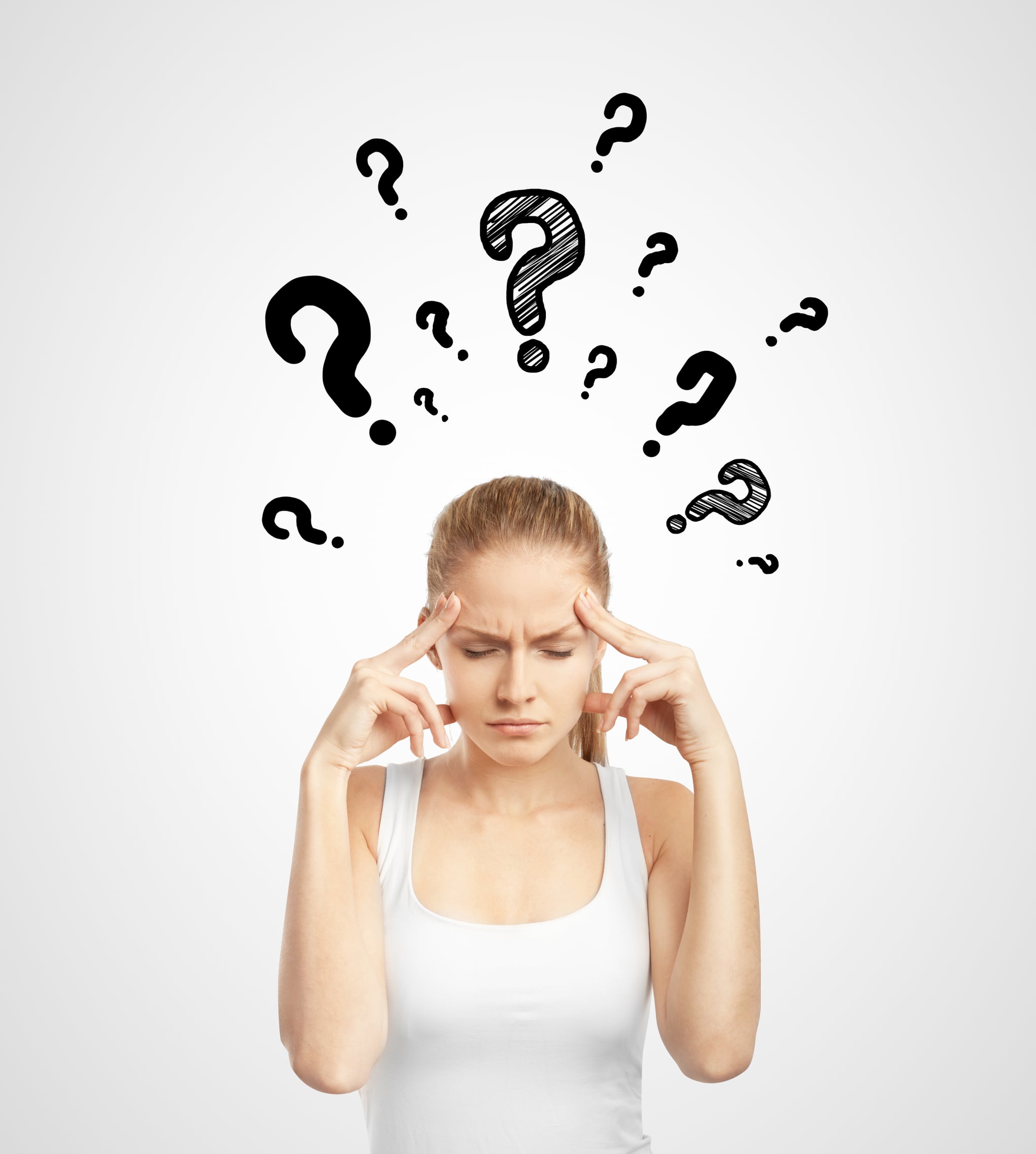 savvysugar.com
questions commonly
Is It Time To Buy Stocks Now? | The Motley Fool
www.fool.com
wondering confused
Study Says Kids Ask An Average Of 73 Questions A Day | TLCme | TLC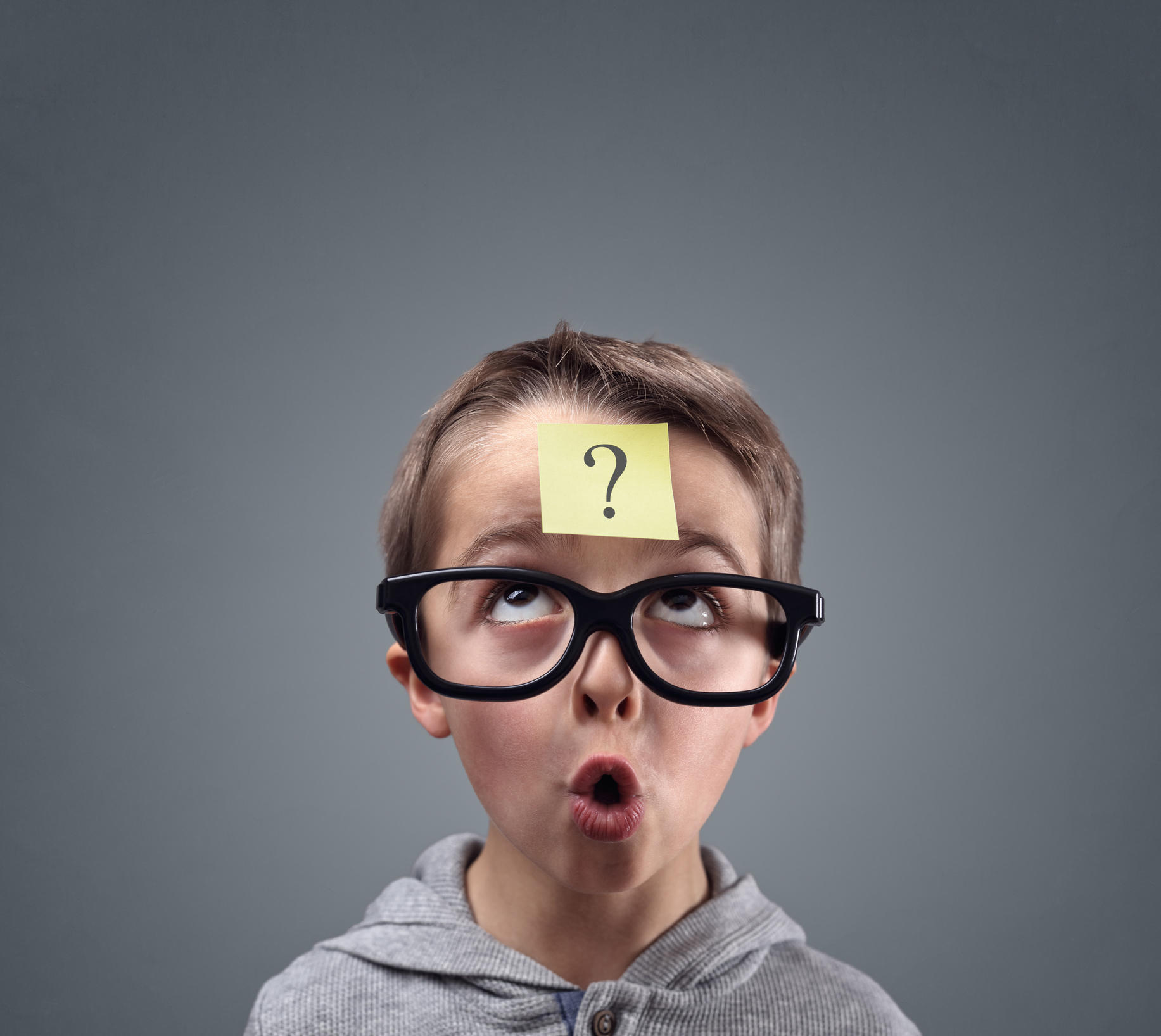 www.tlc.com
questions kids ask question confused thinking mark boy istock average study says forehead
EdTPA Tip: Questions To Ask Before You Start Planning Lessons
www.edtpatips.com
questions before ask start question woman planning thinking lessons mark after des thoughts husband week does when why abuse talking
"Article Of Excellence (AOE)" Course: E-Learning Version | Medwritecomm
www.medwritecomm.com
doctor man human unhappy questioning questions aoe course healing upset documents laptop excellence learning version influence trauma miracle coincidence physical
Pile of question marks and magnifying glass. Under the mercy: 2016. Free questions clipart pictures