Hey everyone! Have you ever wondered what it would be like to explore the surface of Mars? Well, NASA's Curiosity Rover is here to give us a glimpse into the Martian world! Let's take a closer look at some amazing photographs captured by this incredible machine.
An Epic Self-Portrait
If there's one thing the Curiosity Rover knows, it's how to take a selfie like a pro! Just look at this breathtaking self-portrait it captured. The rover seems to have mastered the art of finding the perfect angle and lighting. With its robotic arm stretched out, you can see a vast Martian landscape in the background.
Curiosity's self-portrait is a testament to the incredible engineering and technological marvel that it is. It's hard not to be in awe of the meticulous attention to detail that went into creating such an image. But let's not forget that while the Curiosity Rover is an impressive machine, it's the dedicated team of scientists and engineers behind it who made this possible.
A Grand Entrance to Mars
When it comes to making an entrance, Curiosity knows how to do it in style! This photograph shows the rover being gently lowered onto the Martian surface using a sky crane, making it one of the most dramatic landings in space exploration history. The image captures the moment when Curiosity made its grand entrance, surrounded by the red dust of Mars.
Just imagine the excitement and nerves that must have filled the room at NASA's mission control during this precise operation. The successful landing of Curiosity marked a significant milestone in our exploration of Mars and opened up a whole new world of possibilities for scientific discovery.
Curiosity has been roving around the Martian surface since its arrival, collecting valuable data and sending back stunning images. It has provided us with a wealth of information about the geology, climate, and potential habitability of Mars. Every day, it brings us closer to answering one of humanity's most profound questions: could there be life beyond Earth?
The Curiosity Rover continues to roam the red planet, tirelessly exploring and sending back invaluable data. Its journey is a testament to human ingenuity, innovation, and our unquenchable thirst for knowledge. As we marvel at these images, let's take a moment to appreciate the dedication and hard work of the scientists and engineers who made it all possible.
So, while we may not be able to physically travel to Mars just yet, we can rely on incredible machines like Curiosity to take us there in spirit. Through their lenses, we catch a glimpse of a world millions of miles away, sparking our curiosity and inspiring us to reach for the stars.
If you are looking for Data from NASA's Curiosity rover hints at ancient megaflood in Mars you've visit to the right place. We have 35 Pictures about Data from NASA's Curiosity rover hints at ancient megaflood in Mars like Two Mars scientists prepare for Curiosity's descent to the red planet, How Curiosity Will Land on Mars, Part 2: Descent | The Planetary Society and also Media and Public Invited to View Curiosity Landing's First Anniversary. Read more:
Data From NASA's Curiosity Rover Hints At Ancient Megaflood In Mars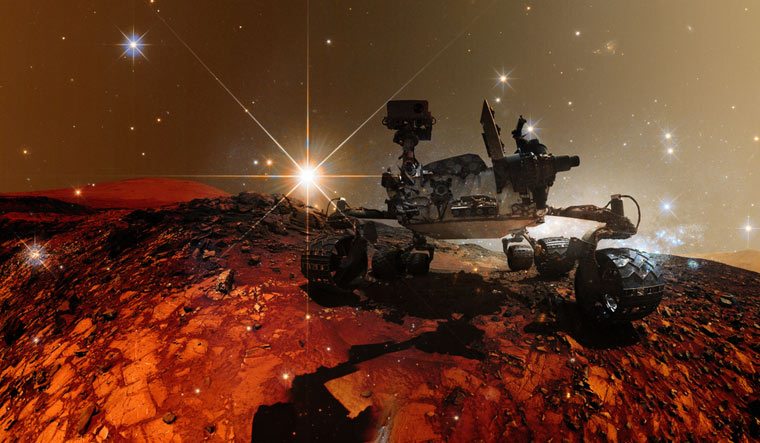 www.theweek.in
curiosity
NASA's Plan Mars Curiosity Rover Crash – Business Insider
www.businessinsider.com
curiosity mars rover nasa plan dollars hinged billions landing successful program future support space
The 'Why' Behind Asking Why: The Science Of Curiosity – Knowledge At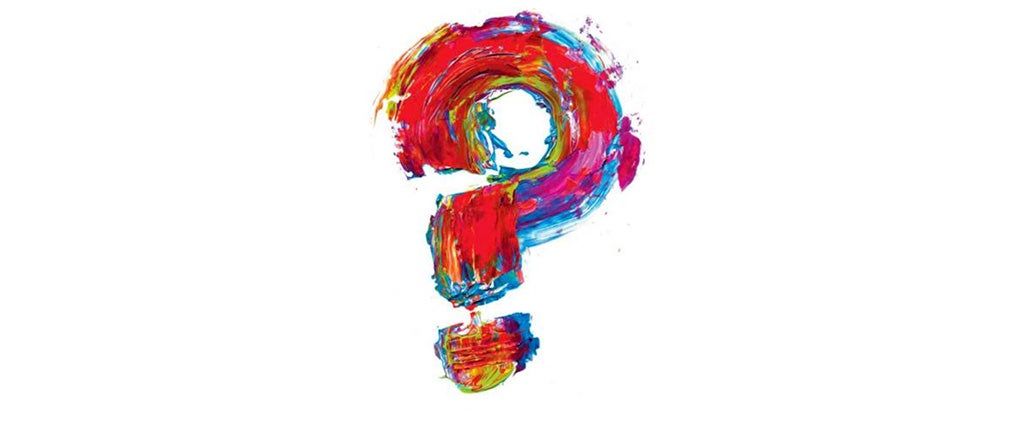 knowledge.wharton.upenn.edu
curiosity why science asking knowledge behind curious curiousity wharton business america north
NASA Curiosity Rover Missing 'Scientific Focus And Detail' In Mars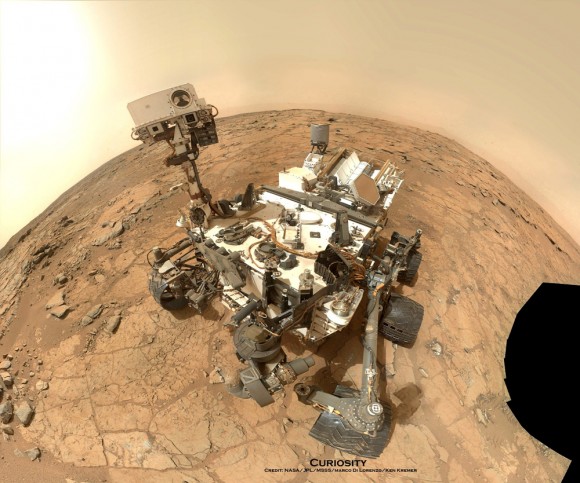 www.universetoday.com
curiosity nasa mars rover mission space self portrait missing martian scientific focus drill detail review hole jpl arm camera drills
How Curiosity Will Land On Mars, Part 2: Descent | The Planetary Society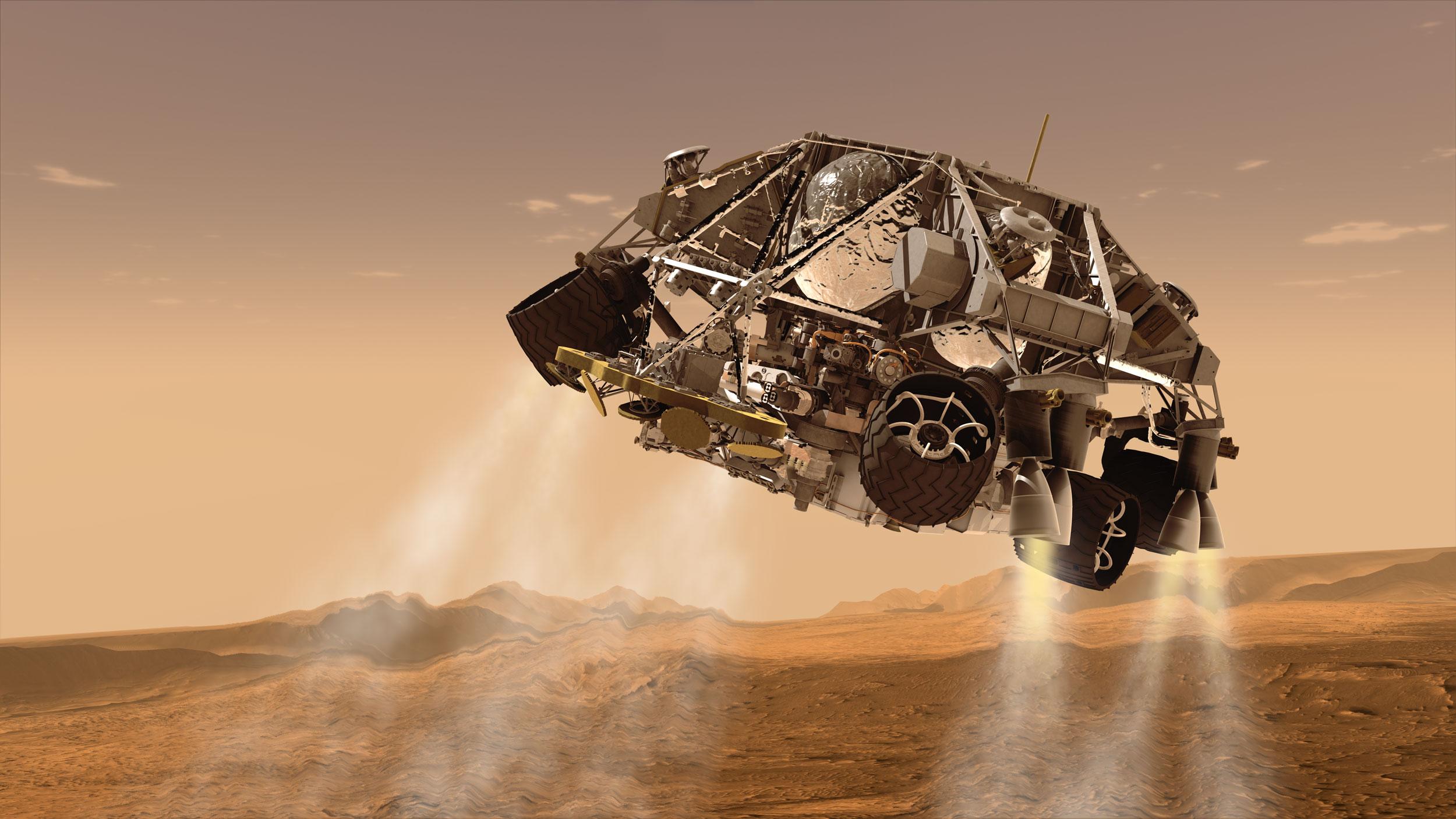 www.planetary.org
curiosity land descent mars landing planetary
Curiosity | JOAN THOMAS
joanthomas.ca
curiosity joan thomas anning mary editions other book
Curiosity Has Arrived! – Pop Physics
popphysics.com
curiosity arrived
Curiosity – IResearchNet
psychology.iresearchnet.com
curiosity psychology human personality iresearchnet characteristic
Curiosity | NASA
www.nasa.gov
nasa curiosity rover mars space administration aeronautics national
NASA's Curiosity Rover To Search For Life On Mars | Kurzweil
www.kurzweilai.net
curiosity rover mars nasa life space artist its jpl search concept surface instrument uses chemcam chemistry camera investigate composition pyramid
Mantis Society Study Center: See NASA's Curiosity Rover Simultaneously
mantissocietystudycenter.blogspot.com
curiosity rover mars surface nasa selfie orbit red sharp climbing mount landscape planet simultaneously sol martian captivating sends ken kremer
NASA Curiosity Mars Rover Will Pave The Way For The Search For Life
www.zmescience.com
nasa rover curiosity mars laboratory wheels room engineers jet working jpl clean propulsion testing space work being six installed 2010
Mars Curiosity Has Landed!
www.whiteboardblog.co.uk
Curiosity – LINQ
www.linq.it
curiosity linq
Two Mars Scientists Prepare For Curiosity's Descent To The Red Planet
blogs.agu.org
mars curiosity descent rover science nasa scientists prepare planet two red landing laboratory agu geospace
Curiosity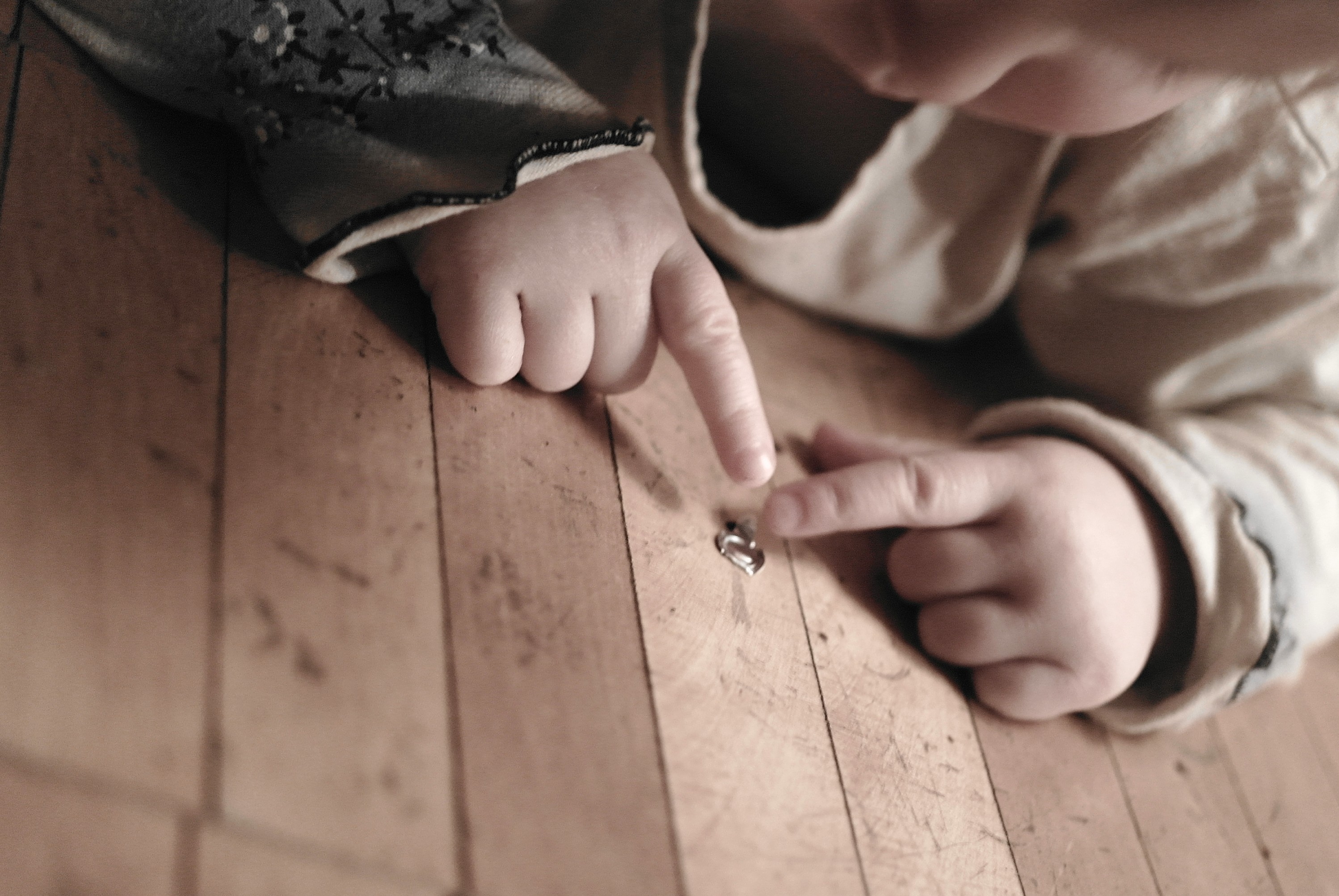 kryshen.net
curiosity
Curiosity: A Robotic Geologist | PBS LearningMedia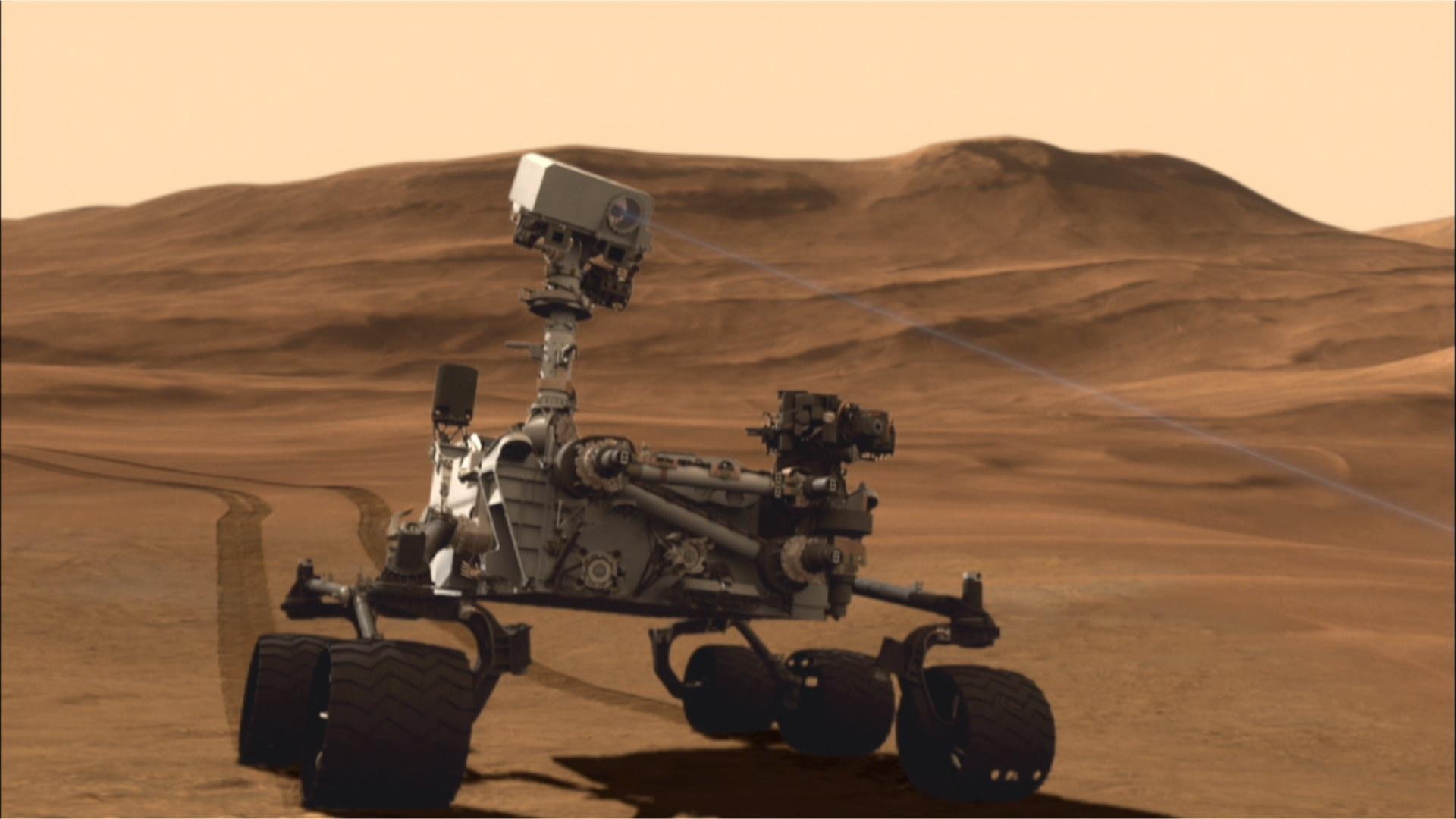 www.pbslearningmedia.org
curiosity
NASA's Curiosity Rover Has Resumed Full Operations After Software Scare
www.theverge.com
curiosity rover nasa resumed scare
A Mars Rover Named "Curiosity" | Science Mission Directorate
science.nasa.gov
curiosity rover named mars nasa science vaporizing patch analysis concept credit rock artist larger
Acorns Nurseries The Curiosity Approach – Acorns Nurseries
www.acornsnurseries.co.uk
curiosity approach
Curiosity Day – Curiosity's Size Compared To Other Rovers
www.zmescience.com
curiosity rovers compared other space scientists estimate gives really two
What Is Curiosity And Why It Is Important
www.successconsciousness.com
curiosity why important
Cultivating Curiosity | Cornerstone Learning Community
www.cornerstonelc.com
curiosity learning curious mars why boldly go investigative wont mean kill does evolving worldview consciously humanity education life other purpose
'Curiosity' Signals From Mars That We Can Solve Our Problems On Earth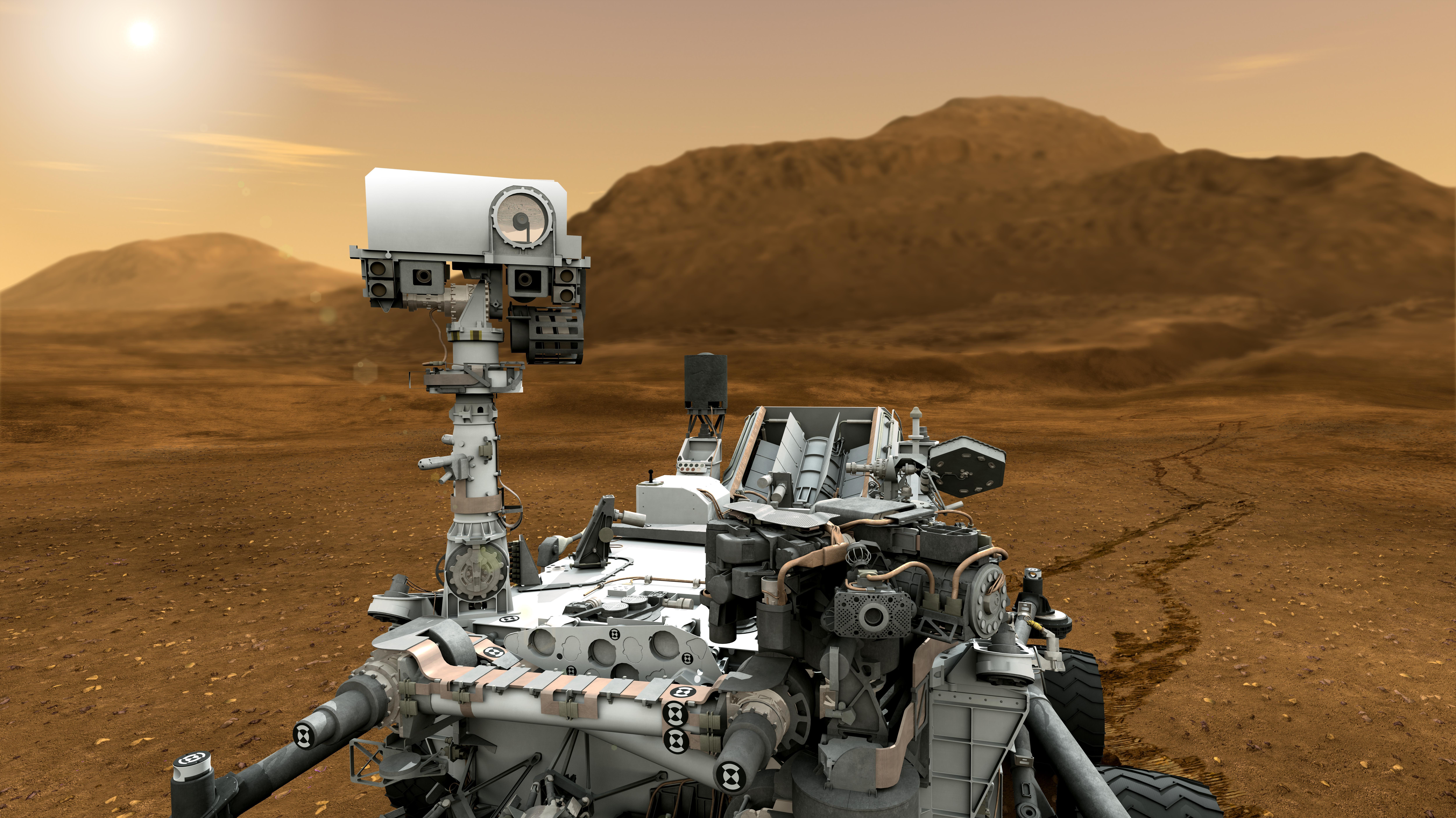 www.northcountrypublicradio.org
curiosity solve signals investigating martian
Curiosity – Stratégie & Medias
www.strategieetmedias.com
Curiosity Rover Takes Best Self-Portrait Ever | WIRED
www.wired.com
curiosity rover marte portrait posible quo nasa selbstbildnis kurioses wired pega
NASA's Curiosity. A Grand Entrance Presented By Wil Wheaton Or William
www.highpants.net
curiosity wheaton shatner
Curiosity – OT Toolkit™ Blog
www.ottoolkit.com
curiosity ottoolkit occupational qualities
Curiosity | Photos HD
photoshd.wordpress.com
mars curiosity nasa rover panorama water surface landscape astronomy tag photoshd wordpress camera spectacular interactive version bodrov andrew
Curiosity | Meaning Of Curiosity – YouTube
www.youtube.com
curiosity meaning
Media And Public Invited To View Curiosity Landing's First Anniversary
www.nasa.gov
curiosity nasa landing rover mars latest curious robots science
How Increasing Your Sense Of Curiosity Can Build Leadership
www.pbperformance.com.au
curiosity show college rock red christian npr tenacious
Curiosity_10km-NASA – SpaceNews
spacenews.com
curiosity nasa 10km mars rover jpl spacenews res passed kilometers captured distance driving navigation total camera scene after just
NASA: Το Curiosity βρήκε ενδείξεις συστατικών για ύπαρξη ζωής στον Άρη
techblog.gr
What's Curiosity Doing Now? Find Out. | Space | EarthSky
earthsky.org
curiosity mars landing nasa diagram space doing august
Curiosity day. Curiosity why science asking knowledge behind curious curiousity wharton business america north. Mars curiosity nasa rover panorama water surface landscape astronomy tag photoshd wordpress camera spectacular interactive version bodrov andrew